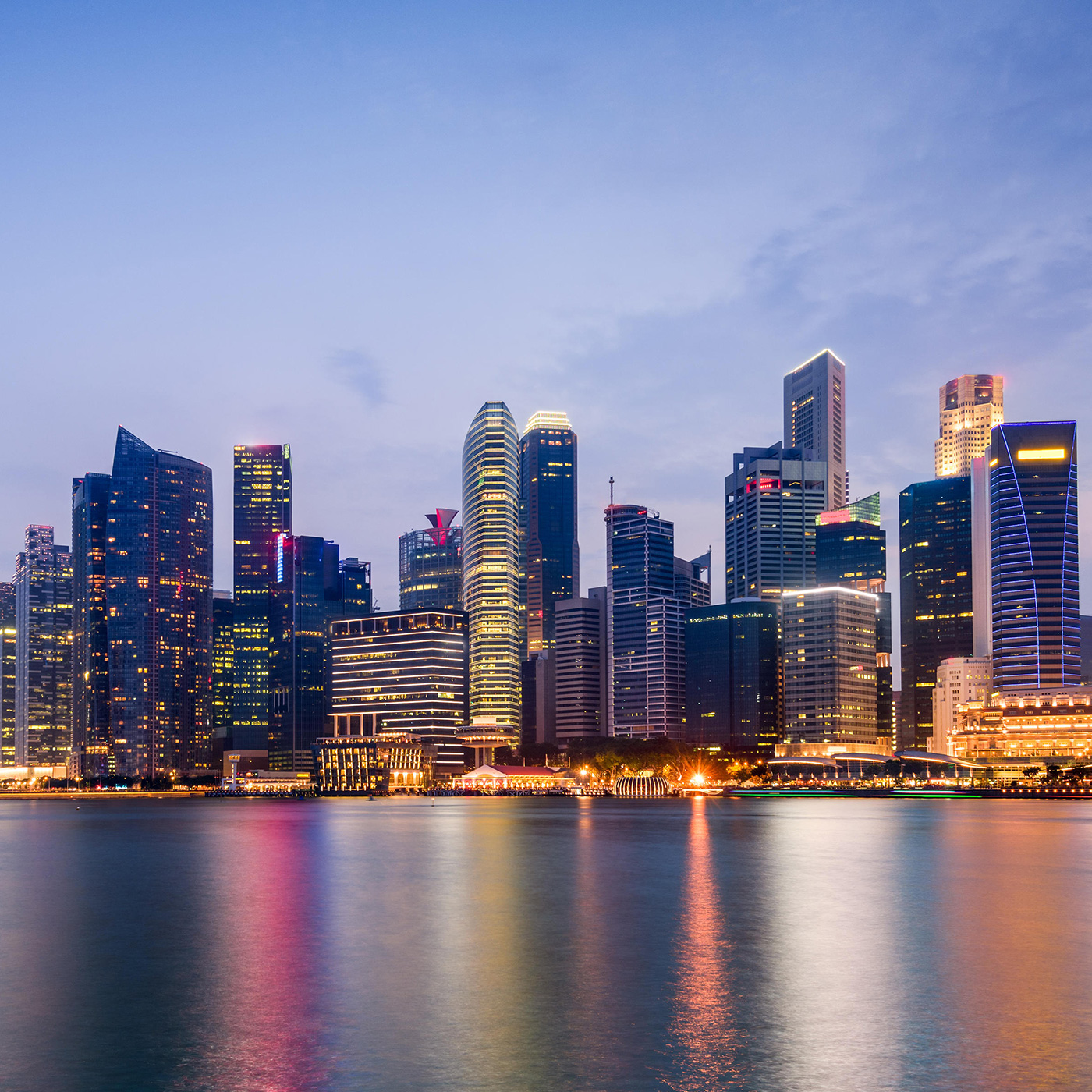 Ballast: not just for ships and giggles.
Ballast might be old technology, but in this final episode of the Ballast podcast we explore how this basic feat of engineering is now being used in planes and state-of-the-art building designs, and discuss how the future of shipping may never be the same. Will it include ballast?
Find show notes and a transcript at www.hakaimagazine.com/ballast-podcast.